The Junior Masters will go back to Close House this October. It is supported by Lee Westwood in association with Lookers Motor Group (LMG) and PING. This is the second time this event is being organized.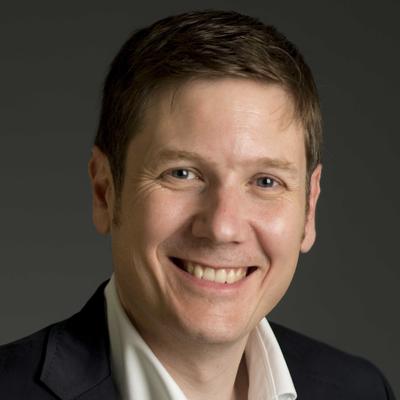 After the success of the 2017 tournament, which is the launch year of this event along with the British Masters during championship week, Close House will host the event every year.
Junior golfers will participate in the event in three age categories – U12, U15 and U18. They golfers from across the region will take part and compete against each other in a series of seven local qualifying open competitions. The best net scores will earn a place in the final at Close House.
The young golfers will test themselves during the tour layout, as the match will be played on the Championship Lee Westwood Colt Course.
As part of the event, Lookers have held up an extensive program which involve above 20 local schools this includes Close House PGA Professionals as well who are delivering coaching in different schools as well as hosting festivals of schools on the estate.
In addition to that on 23rd March, Close House will host the Tynedale School Games (TSG) which will bring together over 16 local primary schools comprising 150 children for a fun Tri-Golf competition.
"We are extremely proud to be part of the Junior Masters event; its state volumes about the status of Close House that is creating interest at the root level of the sport with such high intensity and that the competition has been supported so well," commented Marketing Director of Lookers Group, Heike O'Leary.
Owner of Close House, Graham Wylie on the other had added that: "The golf passion is a big reason as why the European Tour came to the England North-East. We are hoping to have a great and positive impact on junior golfers."